Seething Wells is a historic waterworks located in Surbiton, London. Built-in the 19th century, Seething Wells played a crucial role in providing clean water to Londoners, especially during the cholera outbreak. Today, it is a site of nature conservation and habitat for various species. In this article, we will explore the ownership history of Seething Wells and the current state of affairs.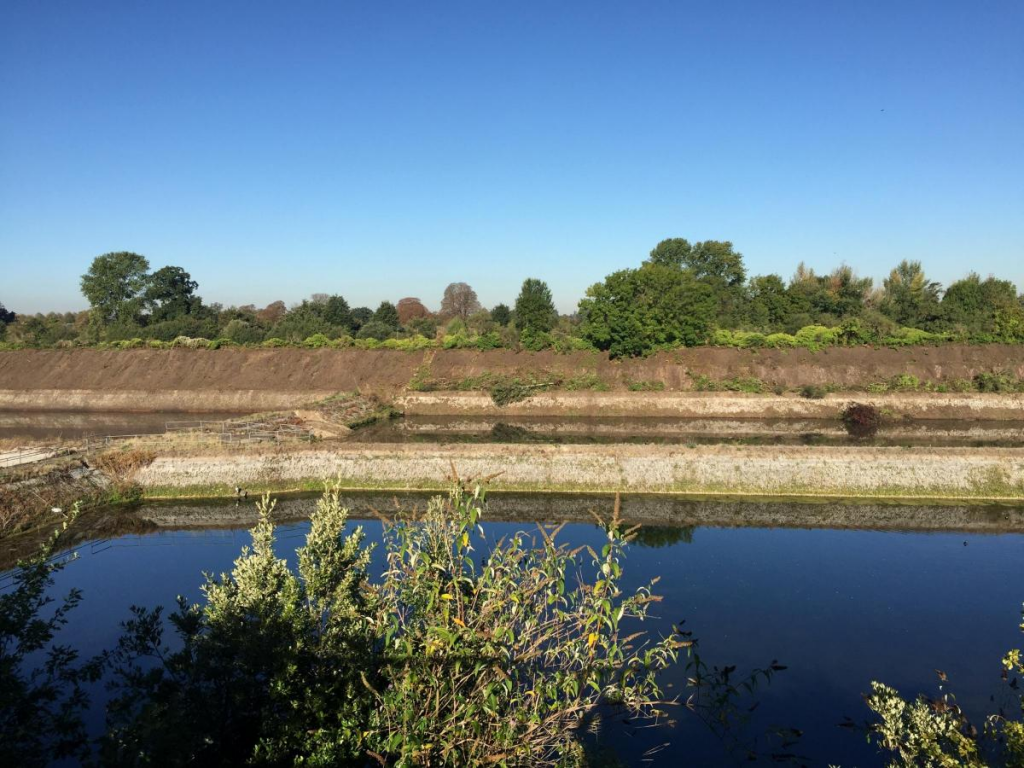 History of Seething Wells
Seething Wells was constructed by the Lambeth Waterworks Company in 1847 [1]. It was purchased around 1849 and completed in 1852. In 1854, another company, the Chelsea Waterworks Company, joined the Lambeth Waterworks Company at Seething Wells and opened in 1856. This waterworks site was one of the first to supply London with clean water in the 19th century, and Doctor John Snow linked the spread of cholera and polluted water here [6].
Ownership of Seething Wells
Currently, Cascina Limited is the owner of Seething Wells Filter Beds [2]. The company has been in the news due to its failure to carry out overdue maintenance work to the site, which led to the Wimbledon Magistrates' Court ordering them to do so and to contribute £12,000 to Kingston Council's fund [2]. Cascina Limited also had a planning application rejected by Kingston Council in 2021 for "storage" on the site, which delighted campaigners in the area who had petitioned against the proposal [3].
Despite being a site of nature conservation and having many historic features, Seething Wells has been under threat from the current owners who have been very poor guardians of its heritage and ecology. The site is unique and designated as a habitat for a range of species, including wintering wildfowl, bats, and reptiles, which are legally protected within the area [9].
In 2022, Cascina Limited applied to build a new pontoon in the nearby Thames in Surbiton, but almost 50 residents objected, and the application was rejected by Kingston Council [8].
Conclusion
Seething Wells has a rich history and is an important site of nature conservation in Surbiton. The Lambeth Waterworks Company and the Chelsea Waterworks Company were the initial owners of the site, but currently, Cascina Limited is the owner. The current owners have been criticized for their poor handling of the site's heritage and ecology. There have been several instances of rejection of planning applications and orders to carry out overdue maintenance work on the site.